STAR-AGESS is a Marie Skłodowska-Curie Individual Fellowship funded under the H2020 programme of the European Union (H2020-MSCA-IF-2020-101026674) at the Landscape Archaeology Research Group (GIAP) of the Catalan Institute of Classical Archaeology (ICAC).

PI: Dr. Efrosyni Boutsikas. Supervised by: Hèctor A. Orengo (ICREA Research Professor at ICAC).
Dates: 01/09/2022 – 29/02/2024

Dr. Boutsikas is an established scholar and with this fellowship she aims to amplify her analytical toolkit with cutting-edge techniques on advanced 3D modelling and landscape analyses, while delving into current theoretical approaches on the cognitive formation of space and experience in ritual performance. This will be achieved through applied research on ancient Greek ritual practice collaborating and guided by Dr Hèctor A. Orengo (ICREA Research Professor at ICAC) and also by Dr Schjødt's team at the Department of the Study of Religion at Aarhus University (Denmark), where she will have a short stay of about 2 months.
AIM
STAR-AGESS aims at providing a new approach to the study of ancient Greek ritual practice by recreating immersive environments that incorporate ancient sky and astronomical simulations, horizons, detailed topography and architectural 3D models of the sanctuaries at Sounion, Aegina and Perachora.

These three key case studies were selected for having enough extant remains and written information to allow meaningful reconstructions in an extra-urban environment. They will be virtually explored at specific times of the day/night and year to gain insights into religious practice, ritual timing, astronomical connections, and into how they might have shaped experience and social memory through specific socio- mythical associations.
BACKGROUND
The experience of religious ritual played a key role in ancient societies, as it negotiated ideas of cosmology and identity. By addressing the cosmos, participation in rituals forged ideas of belonging, which increased social cohesion and negotiated power permeating all aspects of society.

Despite its importance, ancient Greek ritual experience has only been studied from static temporal and spatial viewpoints. Religious processions, open-air ritual re-enactments and performances operated in three-dimensional spaces, linked to the movement of the participants and affected by the play of light, shadows and celestial bodies visible at the time when they were held. These elements were instrumental in shaping the experience and memories of the attendants, influencing the society as a whole.
METHODOLOGY
STAR-AGESS will reconstruct the total environment with the aid of innovative methods, using advanced 3D techniques, landscape analysis and current theoretical approaches on the cognitive formation of space and experience in ritual performance, to offer a novel and multiscale level of analyses (3D skyscape simulations, visible landscape, local topography and built environment).

The project pulls methods from Classical archaeology, astronomy, geosciences, 3D design & reconstruction and psychology, which allow the development of a multidisciplinary approach to discern the function of religious experience as a mechanism of comprehending the cosmos and shaping identities.
Principal Investigator
Dr. Efrosyni Boutsikas
Dr. Boutsikas is a Senior Lecturer in Classical Archaeology at the University of Kent and a member of the Council of the International Society for Archaeoastronomy in Culture (ISAAC).

Her research focuses on ancient Greek religious experience, memory, myth and the role of time, space and landscape in ritual performance. She has written and co-authored papers on the role of astronomy and catasterism myths in shaping ancient religious experience and ritual practice. She has directed research projects in Greece, Cyprus, Sicily and Turkey funded by the British Academy, the Society of Antiquaries (London) and the Royal Society of New Zealand. Her research has been published in a range of classical, archaeological, and archaeoastronomical journals.

Efrosyni is currently also a member of the editorial boards of the Journal of Astronomy in Culture and the Journal of Skyscape Archaeology, and a co-director of the University of Kent's Interdisciplinary Centre in Spatial Studies (KISS). She is the author of The Cosmos in Ancient Greek Religious Experience: Sacred Space, Memory, and Cognition (Cambridge University Press, 2020) and a co-editor of Studies in Cultural Astronomy in Honour of Clive Ruggles (Springer, 2021).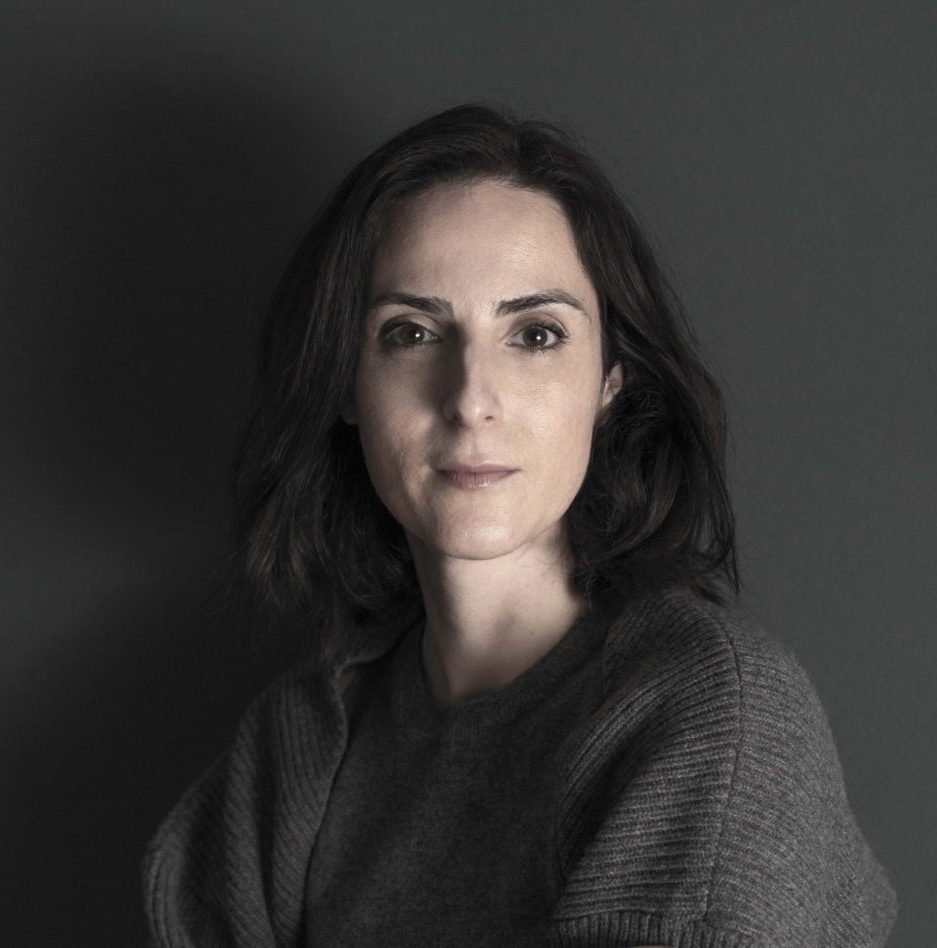 Dr. Efrosyni Boutsikas
Principal Investigator
MSCA researcher at the Catalan Institute of Classical Archaeology (ICAC) & senior lecturer at the University of Kent
eboutsikas@icac.cat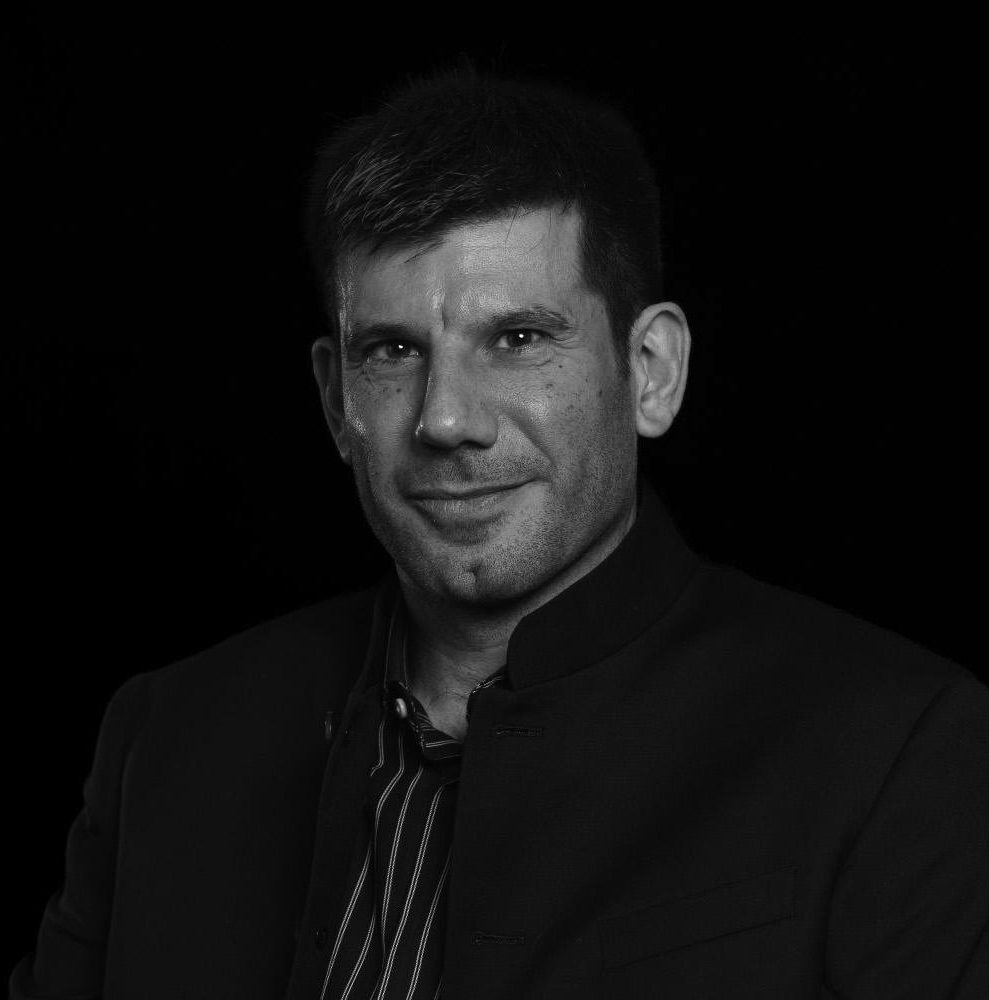 Prof. Hèctor A. Orengo
Supervisor
ICREA Research Professor at the Catalan Institute of Classical Archaeology (ICAC), Research Coordinator at ICAC and co-director of the Landscape Archaeology Research Group (GIAP) of ICAC
horengo@icac.cat